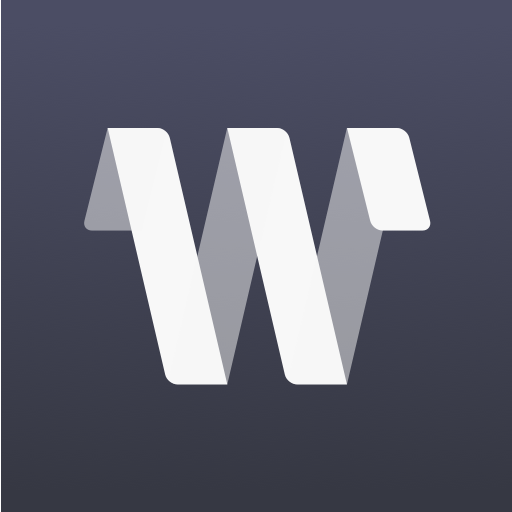 Wonder
A Wikipedia Browser
What is Wonder?
Wonder is a Wikipedia browser for iPhone focussed on search, readability and navigation. It is a fast and powerful way to research and learn with Wikipedia.
Features
Safari-like navigation
Blazing fast search and navigation
Multiple tabs
And, of course:
Table of contents navigation
Search in any language supported by Wikipedia
Read an article in an other language
Release date and price
Wonder will be released on June 30 at 8am PDT and will cost $4.99.
Links
Who makes Wonder?
Jonathan Thiry, an independent iOS developer originally from France and now living in Sweden.
Email: wonder@jonathanthiry.com
Twitter: @jonathanthiry
Why another Wikipedia reader?
An app called Articles used to be my favorite way to access Wikipedia. Its navigation was inspired by Safari with a search bar at the top of the screen, a navigation bar at the bottom and tabs to navigate between articles. Unfortunately, the app hasn't been updated in years. I never found a good replacement so I decided to create one.
Screenshots
Article

Tabs

Search

Languages

Table of Contents
App Icon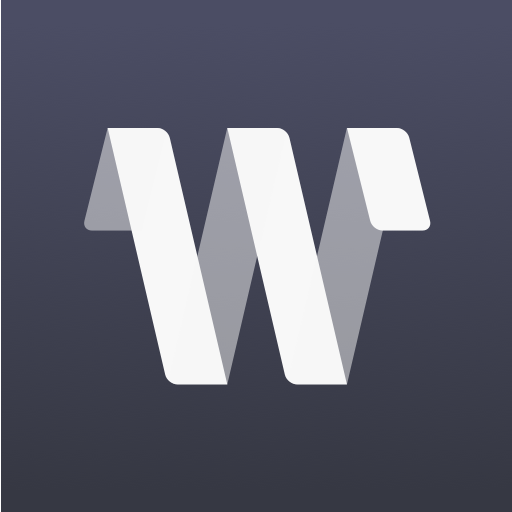 Banner